Pour la première fois de la saison, nous jouons dans notre gymnase de la Prairie,
où nous recevons le fort sympathique club de Guichen/Bourg des Comptes. Un vrai plaisir de recevoir ce club depuis tant d'années.
For the first time in the champinship, we're playing in our hall in La Prairie, where we are hosting the very friendly club Guichen/Bourg des Comptes. It has always been a real pleasure to receive this club for so long.
Même pendant la période scolaire parisienne, le public est au rendez-vous pour venir encourager la team 1. Merci à toutes et à tous d'être là !
Even during the Paris school period, the public is here to come and support Team 1. Thank y'all for being there!
À ce propos, nous avons eu la visite des deux chargés au sport des communes d'Ecouen et d'Ézanville, de la mairesse d'Écouen et du président de l'USEE.
In this regard, we had the visit of the two sports managers from the communes of Ecouen and Ezanville, the mayor of Ecouen and the president of the USEE.
Compte-tenu des différentes absences dans notre équipe (Lauren, Victoria et Samson), nous avons le plaisir d'avoir avec nous Cémil, qui est venu compléter la team.
Dealing with 3 missing players in our team (Lauren, Victoria and Samson), we're pleased to welcome Cémil, who came to complete the team.
Cela dit, notre équipe est au-dessus de la vaillante équipe de Guichen/Bourg des comptes.
Our team beat the valiant Guichen / Bourg des comptes team.
En effet, la victoire est acquise sans trop de difficultés.
Indeed, victory is acquired without too much difficulty.
Laeticia fait un superbe matche en simple dame 1 pour aller remporter un point synonyme pour Guichen de ne pas obtenir le point défensif.
Laeticia played very well in single lady 1 to win a point that means for Guichen not to catch the defensive point.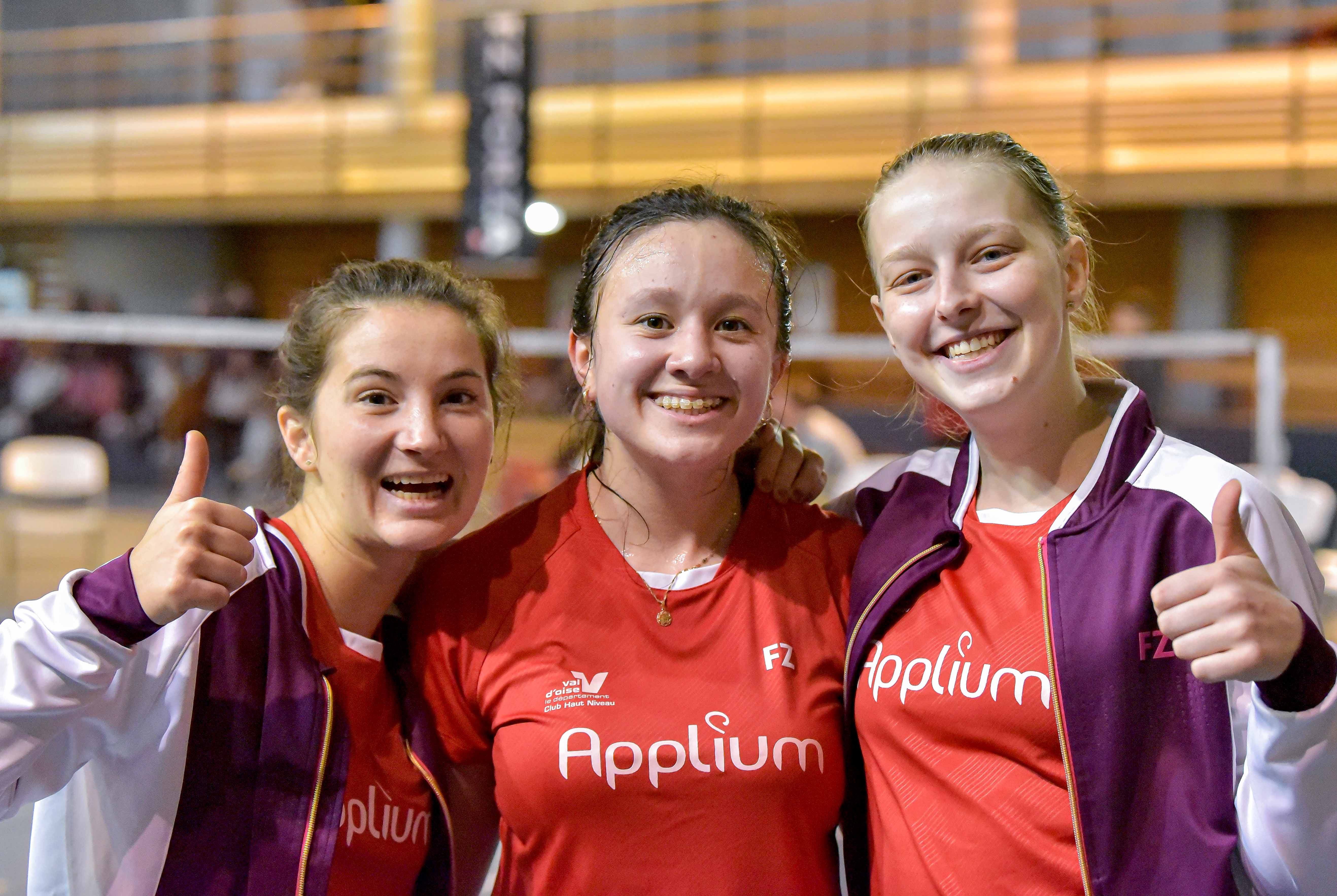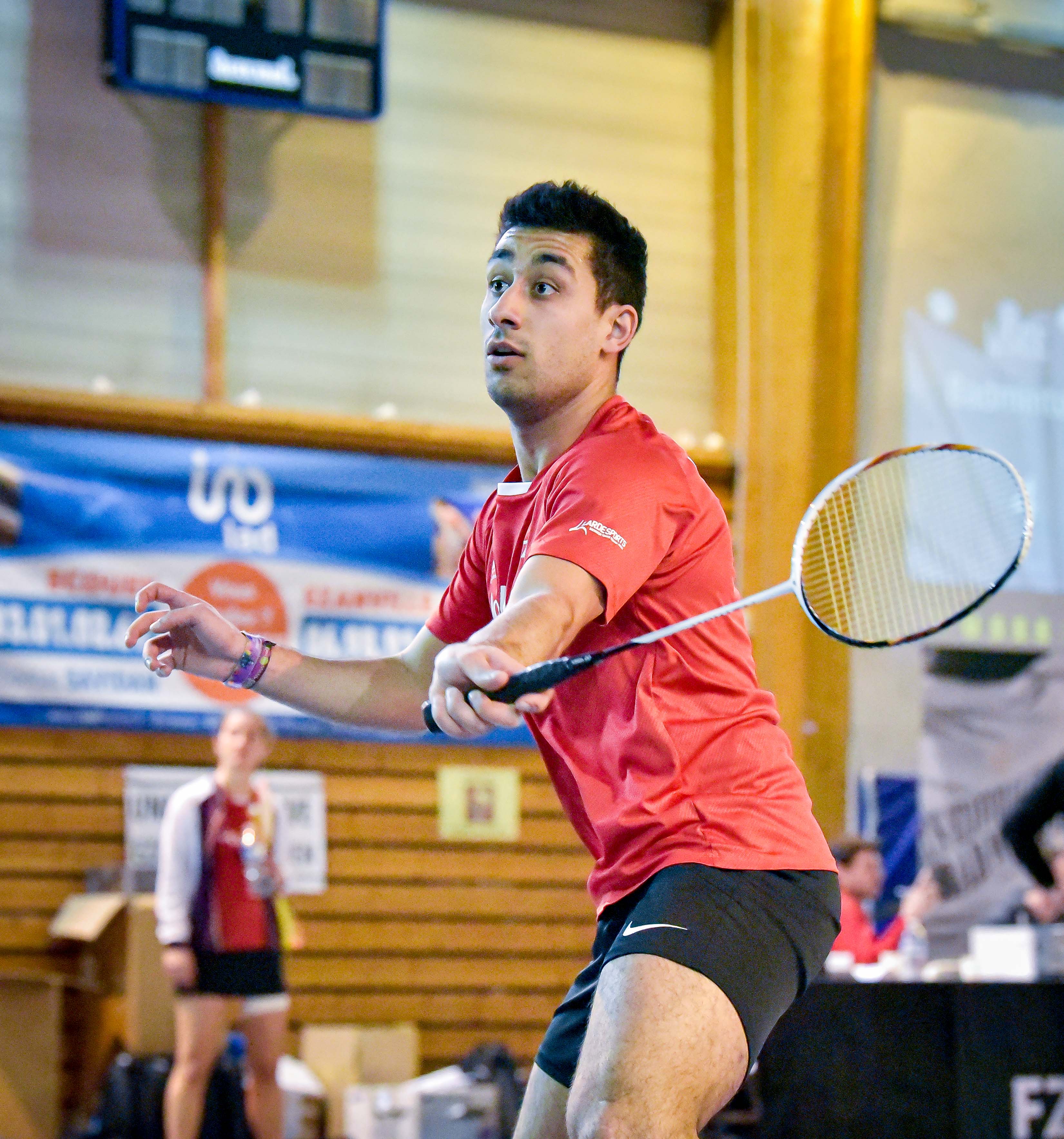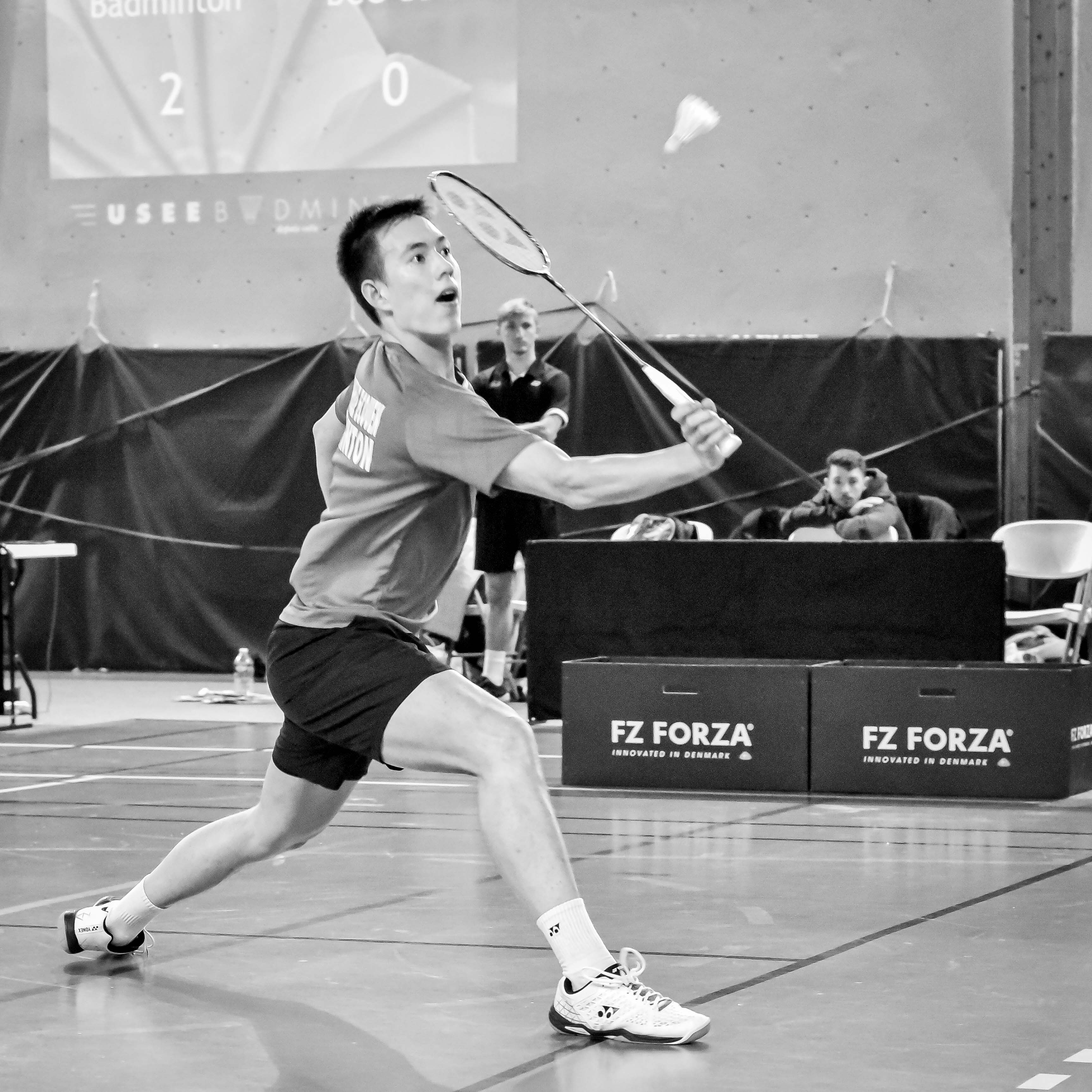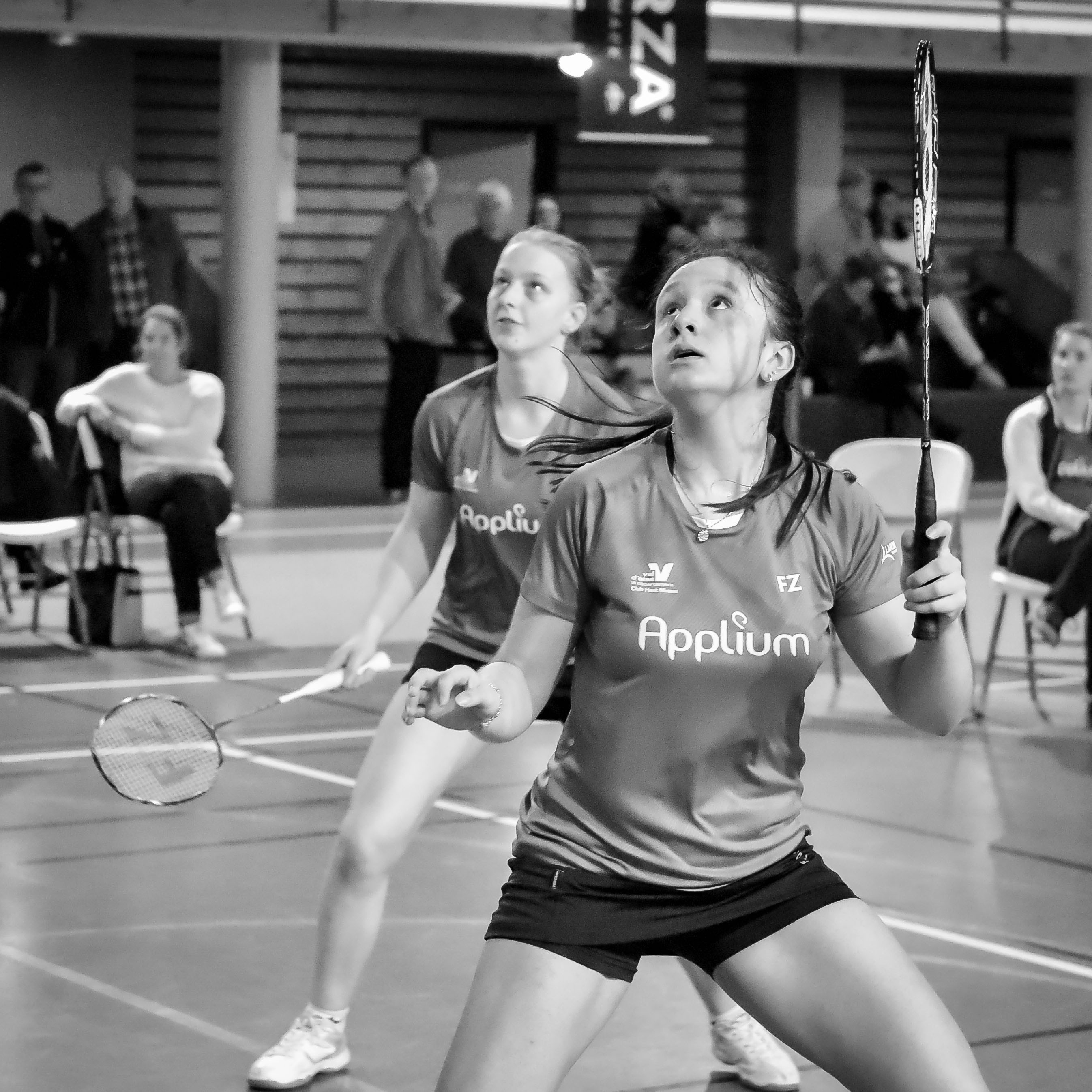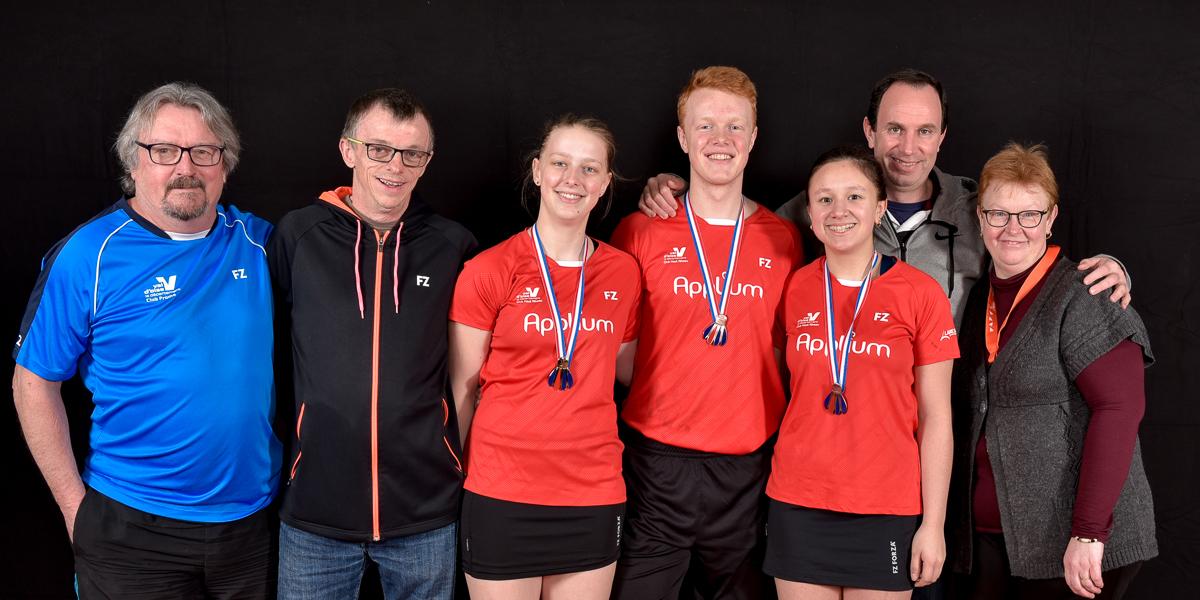 Une énorme pensée pour Pascal D.
A huge thought for Pascal D.
Vous remarquerez l'abandon de Flavie en Simple dame 2 pour cause de douleur à l'adducteur. Elle n'a pas préféré prendre de risque.
You'll notice Flavie dropping out of single lady 2 due to adductor pain. She prefered to take no risk.
Prochaine rencontre le 22 février à domicile une nouvelle fois à 16 h au gymnase de la Prairie contre le leader Issy-les-Moulineaux. Venez nombreux !
Next meeting on February 22 at home again at 4 p.m. at La Prairie against the leader Issy-les-Moulineaux. Come on in to support us !